Hello
Apa Kabar
Bonjour
Konichiwa
Hola
Guten Tag
Henlo
Hello
I am an Indonesian creative developer. I love to create engaging, creative, and interactive websites. My aim is to visualize your ideas through my development skills. By adding motion, I bring them life and make an impressive product.
Let's Create Something Impressive With Me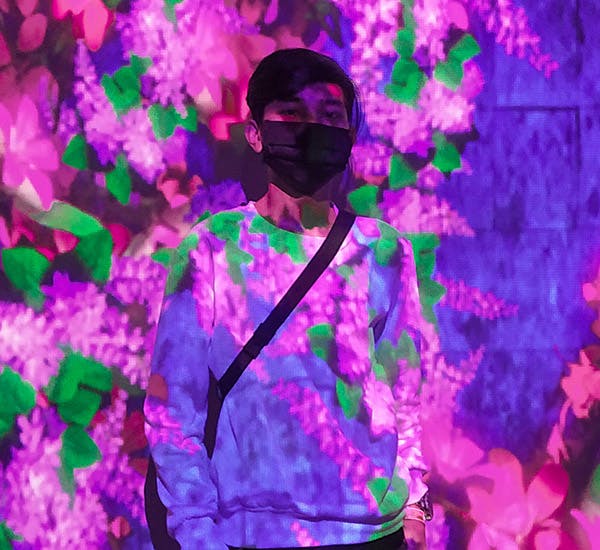 Have an exciting project where you need some help?
Send me a message and let's talk.