Magic Mirrors
Spiegeltent mobile venues website
Visit Site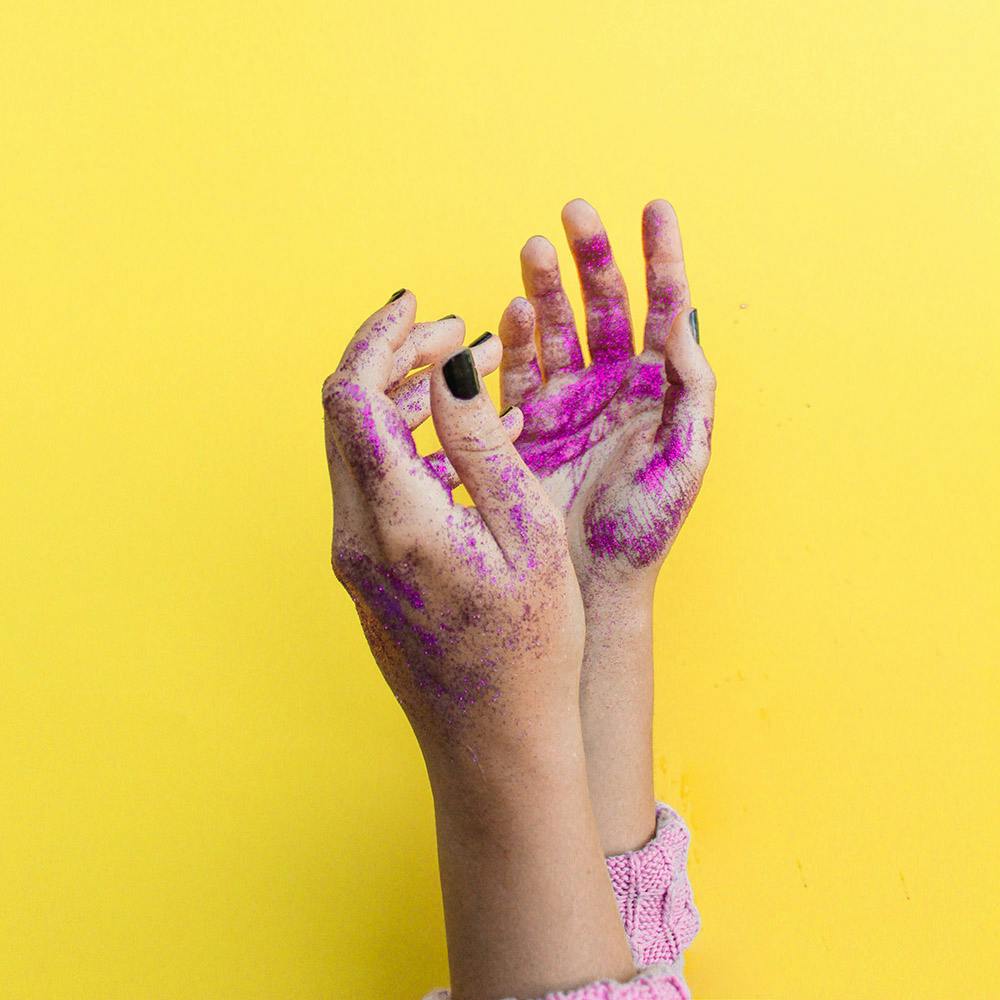 Type
/ Jan 2021
Website Development
Role
Tech
Full Stack
PHP, Laravel, GSAP
Want your events to be remembered! Go for Magic Mirrors.
Magic Mirrors reconstructs the renowned European mirror tents of art nouveau days. They have an amazing atmosphere, decoration, and lighting to enhance the beauty of your events.
My aim for this project is to build an interactive animation to attract tenants and general visitors. To make it an eye catchy website, I am using big text with classic font and smooth animation that will take make it a wonderful tent rental website.