Primordia
Electrical contractor website
Visit Site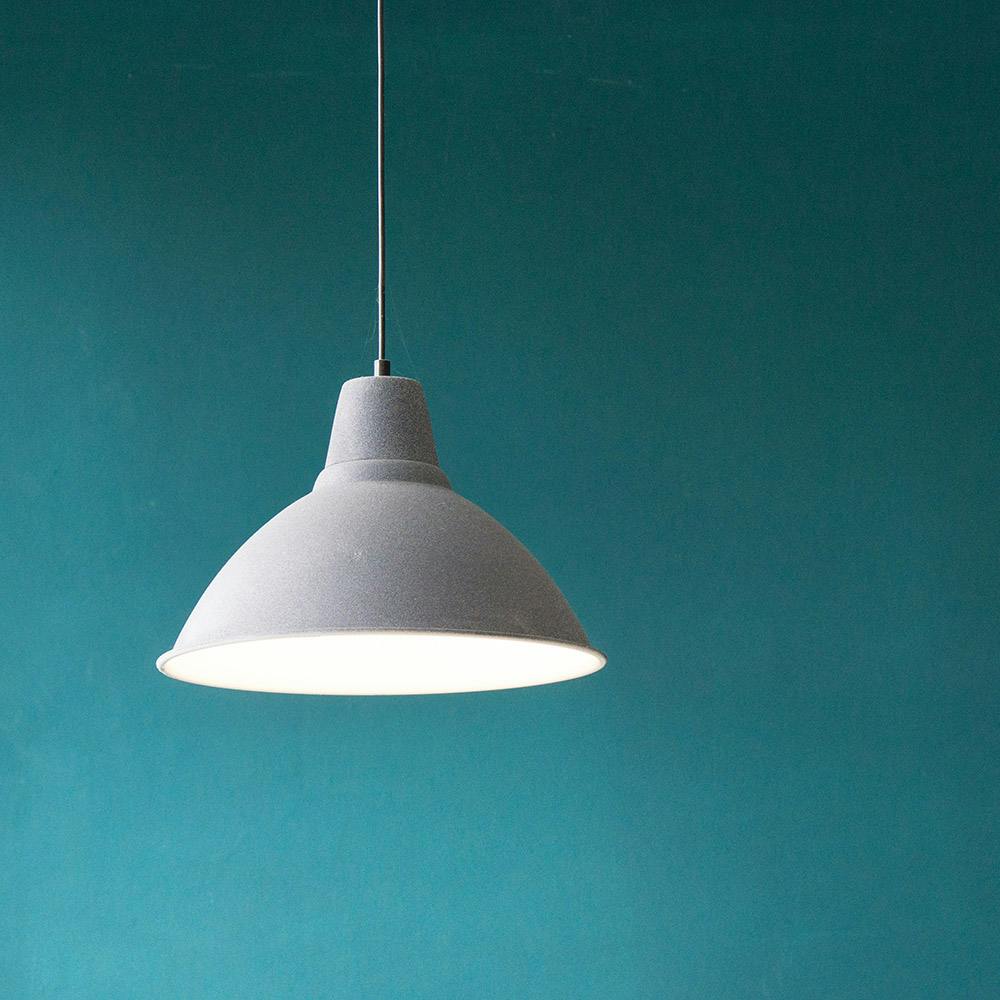 Type
/ Jun 2020
Website Development
Role
Tech
Full Stack
PHP, Laravel
A great company that I have experience of working with is Primordia.
Primordia has the expertise and professional knowledge in building all kinds of electrical aspects of the power plant and in parallel investing in an asset that supports Indonesia's - Infrastructure Development Plan.
I have made a professional website for them using a corporate design style that will help them building trust in their clients. It will also show the professional looks of the company.