Tase Center
Psychology consulting website
Visit Site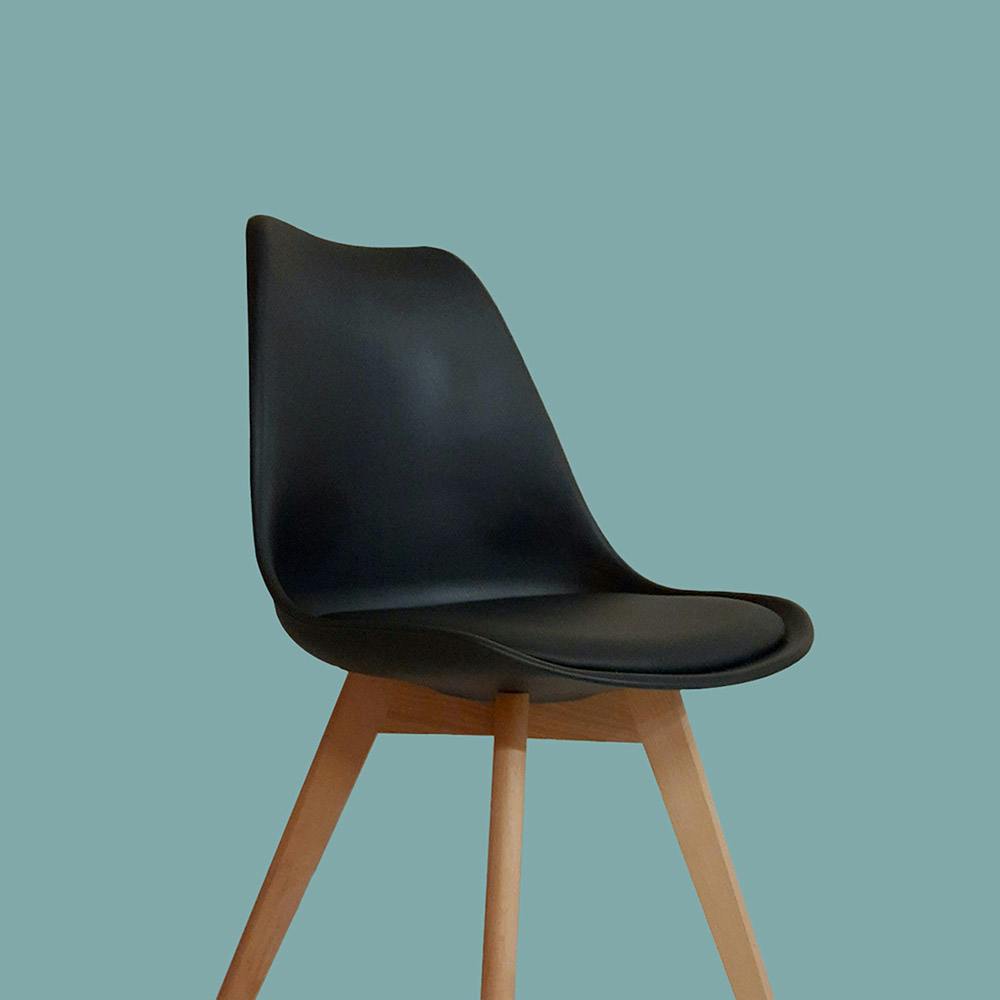 Type
/ Oct 2020
Website Development (Redesign)
Role
Tech
Full Stack
PHP, Laravel, GSAP
I am working on an incredible project for Tase Center.
Tase Center is psychological counseling hub that offers different consulting and counseling services, including marital counseling to addiction counseling. Tase has a highly committed, dedicated, and trained team.
Their mission is to make their public reach good by having a digital presence for which they already have a website. But the website was outdated, and they decided it is redesigned in an interactive and modern way.