The Great Agency
Remake agency website
Visit Site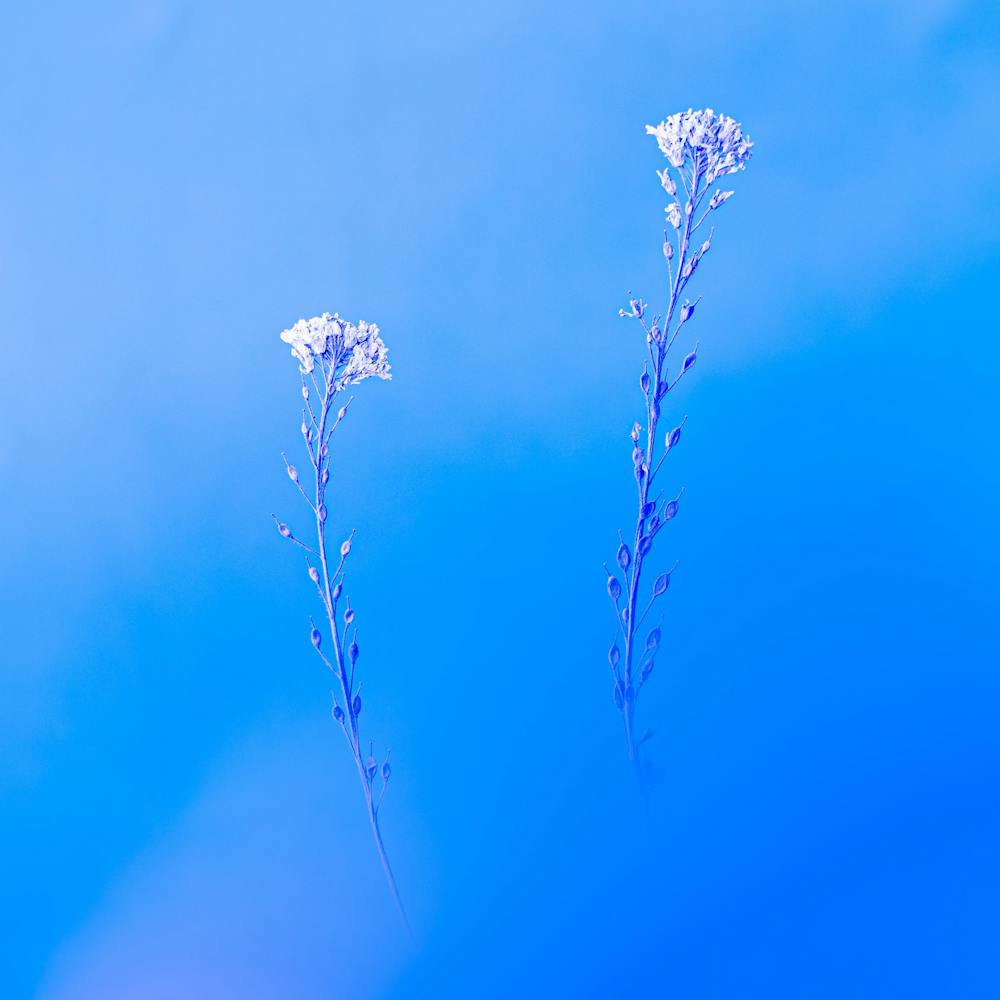 Type
/ Feb 2021
Website Development (Remake)
Role
Tech
Front-End
GSAP, Barba.js
This project has been authorized by thegreatagency.
I found thegreat.agency website in Awwwards (they win Site of The Day), and I was like 😲 I'm impressed, so staring at the web for a long time, exploring every page. After that, I have thought, I think this website is kinda complex especially on animation. Why complex? Because they have pretty unique smooth animation, seamless page transitions, and have a neat layout, they also care about the mobile screen.
I decide to remake their website for learning purposes, so I know how the struggle I will receive to making the web looks like this. Because I'm more prefer to learn for making actual project, also I don't want to spend much time on design, content, I want to focus on code that's why I'm choosing this way. 2 weeks, finally I finish the project, with the closest result I can get. Content, layout, pages, animation, transitions, even small detail like hover effects and I make it without any compromise.
One day I open this project and I thought it was thegreat.agency (original website) before looking at URL, but it's actually my project lol 😂 so I take it as a successful exercise project when my eyes even fooled. But still they website far better than my version (of course obviously), they have richer animation, good optimization, neater layout, proper production-ready. Besides that, I think this is the proudest remaking web I did.
Credit to thegreat.agency team, from me big fan of your website 👏